LA 24-7 Forwarder
LA 24-7 Forwarder is a premiere shipping company located in Los Angeles, CA that provides domestic and international (import and export) air freight, ocean freight, rail freight, warehousing and trucking services worldwide. Call (800) 648-9889 now for your FREE quote today!
Welcome!
We are always ready to help you…
SEND A MESSAGE
Please complete all of the following required fields:
"I have been shipping goods with LA 24-7 Forwarder for the past several months and their service has always been top-notch. Their prices are some of the best in the industry and they always deliver on time."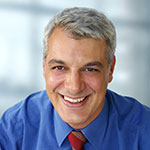 Transportation
"I use LA 24-7 Forwarder exclusively to ship out all of my E-Commerce orders from Los Angeles to customers located all around the world. Whenever I have questions, they are always very friendly and they always have the right answers for my shipping needs."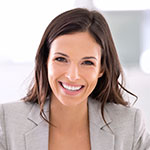 Online Shopping
"My experience with LA 24-7 Forwarder has always been very professional. They provide on-time delivery and their shipping rates are some of the best in Los Angeles."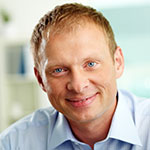 Automotive